La solution anti-fracture numérique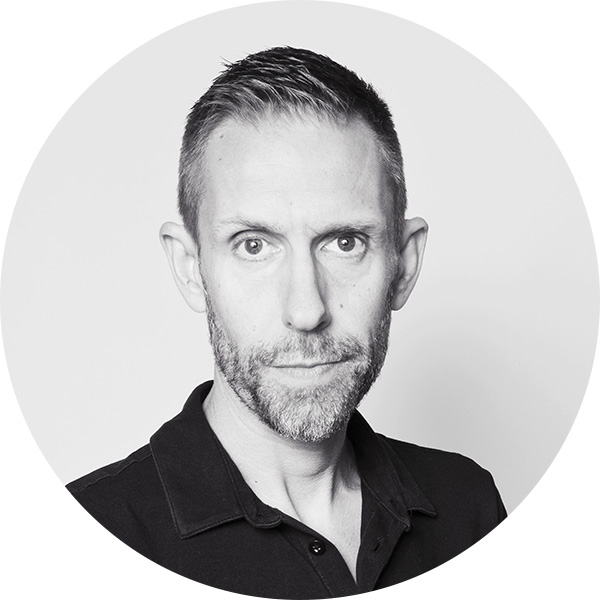 Dan Noël
Serial entrepreneur & Digitaliste
« Digital Native » de la première heure, Dan a depuis toujours entretenu une relation passionnelle avec les algorithmes et le marketing. Ses 15 ans d'expérience dans des grandes sociétés internationales et le développement de plusieurs entreprises dans les domaines du conseil, de la formation et du marketing, font qu'il est aujourd'hui reconnu comme un expert en matière d'entrepreneuriat et de stratégie digitale.
Jehan Laliberté
Révélateur de talents
Passionné par les systèmes d'organisations disruptifs Jehan accompagne les Talents à révéler leur potentiel grâce à l'intelligence collective. Diplômé de la Business Team Academy, Jehan apporte avec lui une boîte à outil digne des plus grands mécaniciens Tesla.  Esprit libre, Jehan est passionné par l'entrepreneuriat (E-Commerce, Web 3.0) et accorde une grande importance au work-balance. Dans ses heures perdues, il est plus connu sous le nom du Youtubeur fou.
Fabrice Grandjean
Avocat et Négociateur 5.0
La routine et «faire comme tout le monde» sont les plus grandes hantises de Fabrice. Adepte de nouveautés et explorateur en tous genres, c'est tout naturellement que cet avocat de formation a décidé de rejoindre la fusée Digitalizers pour une aventure inédite.
Fort d'expériences professionnelles au sein de multinationales, d'une étude de renom et en qualité d'indépendant, il dispose d'une solide expérience ainsi qu'une vision pragmatique et complète du monde des affaires lui permettant d'être un véritable caméléon commercial.
Lauranne Frochaux
Experte en marketing digital
Agilité, ouverture et curiosité coulent dans les veines de Lauranne. De la promotion culturelle, à la recherche, en passant par la gestion de crise, elle a transmis son énergie sur de nombreux projets. Grande créative, elle adore produire des contenus et préparer des podcasts. Avec plus d'une corde à son arc, elle raffole de tout ce qui touche aux statistiques et tient à coeur de développer une vision stratégique pour les groupes qu'elle lead.
Luca Santos
Serial start-uper & UX designer
Avec plus de 10 ans d'expériences en finances et entrepreneur dans l'âme, Luca a déjà deux start-up à son actif. C'est donc ultra-boosté qu'il vient proposer ses visions au sein de la mesure. Passionné d'exploration et en recherche permanente de nouveauté, Luca soutient les projets de Digitalizers par sa vision innovante et ses pensées « out of the box ».
Team d'experts externes
Ecosystème digital
Digitalizers fait appel à des professionnels reconnus dans les différents domaines de digital et reconnus pour leur expertise technique, leurs talents relationnels ainsi que leur envie de transmettre.